A message from the CS advisors:
As your advisors, we want to be clear with our students that we are committed to creating an inclusive, equitable, and safe environment for our campus community. We value our students' identities and recognize the racist and oppressive systems in higher education that create challenges and pain that conflict with our commitment to our students. As advisors, we stand in solidarity with our students as we all tackle racist systems that create barriers to accessing a quality and safe educational environment.
We remain committed to evaluating ourselves, our privilege, and our advising practices to improve the student experience in the Computer Sciences Department and at UW-Madison. As part of our actions to dismantle oppressive systems, we are committed to providing our students a space to share their experiences, to be heard, and to be helped to the best of our ability. Our advising goes beyond just answering academic questions. We want you to know: We support you. You belong. You matter.
– Shelby, Madeline, Michael, and Mollie
Spring 2020 (March 16 onward)
All Computer Science spring semester advising services will be offered remotely until further notice.
Current UW Students Advising Appointments: Sign up for appointments in the Starfish app in MyUW. Appointments are being held in UW Google Chat (chat.google.com). There are appointment times available for declared majors and undeclared UW Students.
Quick Questions: advising@cs.wisc.edu is a great resource.  You can expect a response within one business day.
Enrollment issues/course permissions:  Email enrollment@cs.wisc.edu.  If you are requesting course access or changes to enrollment, please include your student ID number in your email.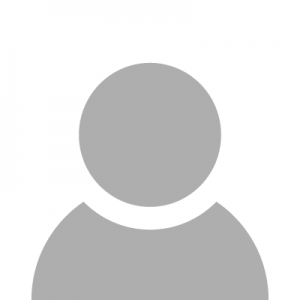 Shelby Arkin
Room 5394, Computer Sciences Building
advising@cs.wisc.edu
Shelby is new to UW and the Department of Computer Sciences as of January 2020.  Prior to her job at UW, she worked in the Madison Metropolitan School District as a high school counselor.  Shelby has a bachelor's in special education from UW–Eau Claire and a master's degree in school counseling from Concordia University.
Madeline Juillard
Room 5385, Computer Sciences Building
advising@cs.wisc.edu
Prior to joining the Computer Sciences  department, Madeline worked with transfer students in UW–Madison's College of Letters & Science. Madeline earned a bachelor's of science with a major in psychology from the University of Wisconsin–Oshkosh and a master's in social work from UW–Madison.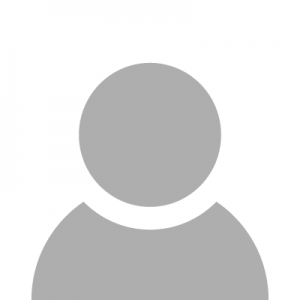 Michael Radloff
Room 5393, Computer Sciences Building
advising@cs.wisc.edu
Before joining the Computer Sciences Department in 2020, Michael advised students in Electrical and Computer Engineering at UW–Madison. He holds a bachelor's degree in communication arts from UW–Madison and a master's in clinical mental health counseling from UW–Whitewater. Michael enjoys chatting with students about a variety of topics, especially as they relate to academic and personal success.
Mollie Stolbov
Room 5390, Computer Sciences Building
advising@cs.wisc.edu
Mollie began in October 2017 and enjoys working closely with students on their graduation plans and how to be successful in college. She holds a bachelor's degree in communication studies and French and a master's in management. She is a certified Global Career Development Facilitator. Mollie comes to UW–Madison with a long history in higher education and working directly with students.
Areas of Expertise
Undergraduate Advisors
Shelby Arkin
Madeline Juillard
Michael Radloff
Mollie Stolbov
Computer Sciences requirements and course selection
L&S requirements and policies
ISS forms
Study abroad
Readmission
SAP appeals
Honors in the major
Academic probation
Other personal concerns
Faculty Advisor
Aws Albarghouthi
Specializations in the field
Graduate school for CS
Research in CS