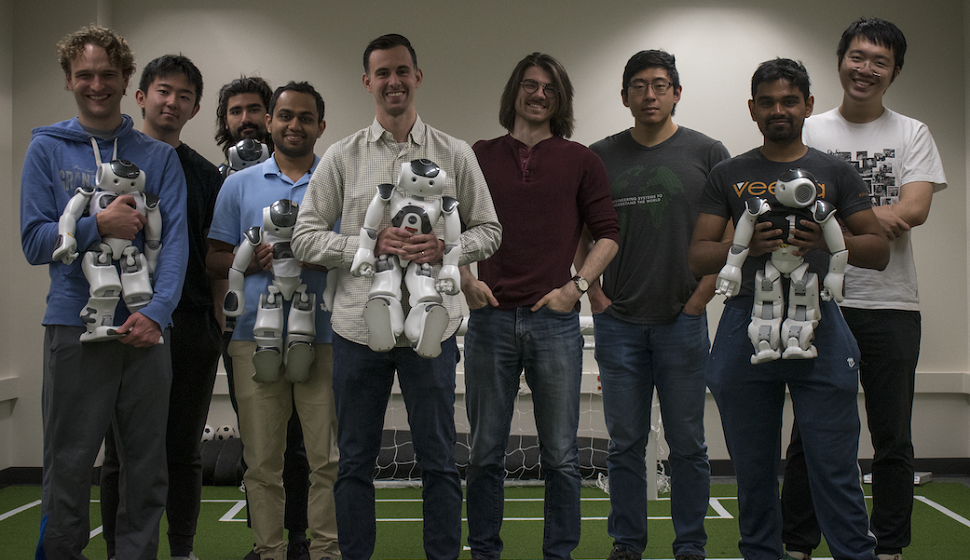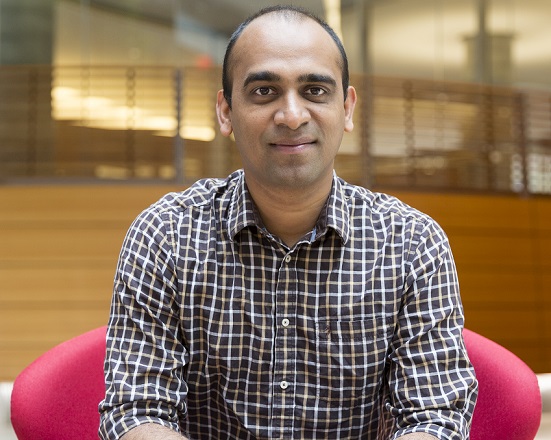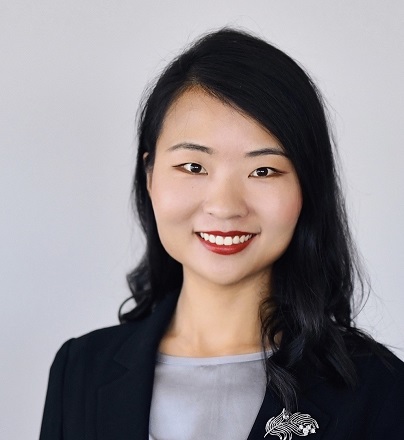 2569CS majors Spring 2023
811%811%Percentage of growth in number of Comp Sci undergrads in the last 10 years
$128K$128KAverage starting salary for graduates of the Professional Master's Program
CS News
Students respond to a simulated cyber attack scenario with government and industry partners University of Wisconsin–Madison Computer Sciences students aren't waiting for the new School of Computer, Data & Information Sciences (CDIS) building to be …
Good news provided by CS faculty:
(gathered by former Chair Remzi Arpaci-Dusseau)
October 9, 2023:
Prof Bilge Mutlu and students received support from the Google Award for Inclusion Research (AIR) Program for their work titled "Supporting Social Participation for Older Adults through Robotic Telepresence".  [1]
The CDIS Job Fair drew nearly 2000 students and nearly 50 employers (in late September when it took place). Thanks to Prof Bart Miller and the many others who helped create such a wonderful event for our students! [2]
The 2023 Rosser lecture was given by Prof Zvi Galil, Professor and former Dean at Georgia Tech. Thank you to Prof Jin-Yi Cai for hosting! [3]
Prof Matt Sinclair gave an invited talk entitled "Leveraging open source simulators to enable HW/SW co-design of next-generation HPC systems" at Exascale Simulation of Next-Generation Computing Architectures.