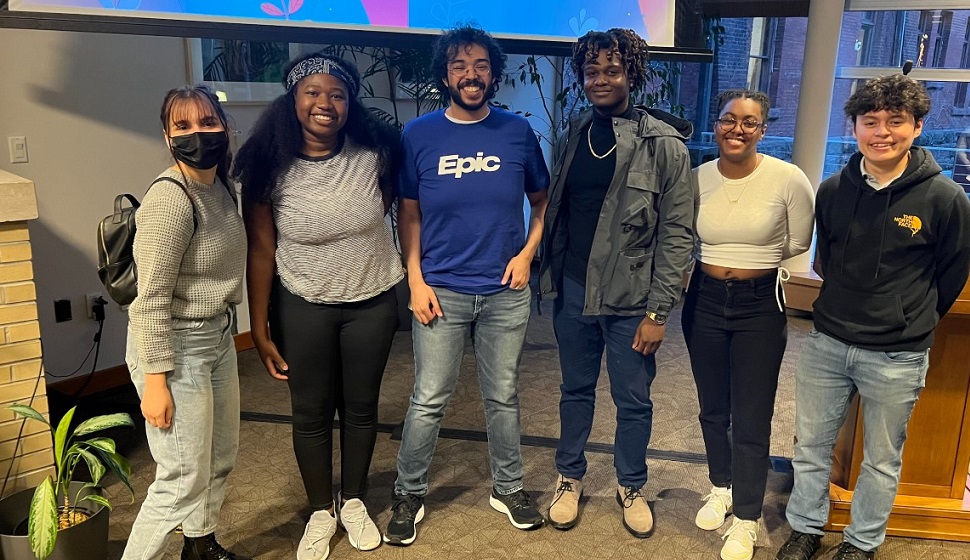 2129CS majors Spring 2022
811%811%Percentage of growth in number of Comp Sci undergrads in the last 10 years
$128K$128KAverage starting salary for graduates of the Professional Master's Program
The Department of Computer Sciences is committed to the ongoing work of ensuring an inclusive, equitable, and diverse educational, research, and career environment.
CS News
Professor Somesh Jha was honored with the UW-Madison Kellett Mid-Career Award for 2022-23.  The award recognizes and supports mid-career faculty who are seven to 20 years past their promotion to a tenured position, providing them …

While the field of computer science has experienced substantial growth in the last decade, women, genderqueer, and non-binary students continue to be underrepresented in the major, including at UW-Madison. To increase their representation in the …

By Elea Levin The UW-Madison Association for Computing Machinery student chapter (SACM) and Women's Association for Computing Machinery (WACM) hosted an in-person and virtual research symposium on April 1. The event had a large turnout, …
Events
No events returned.