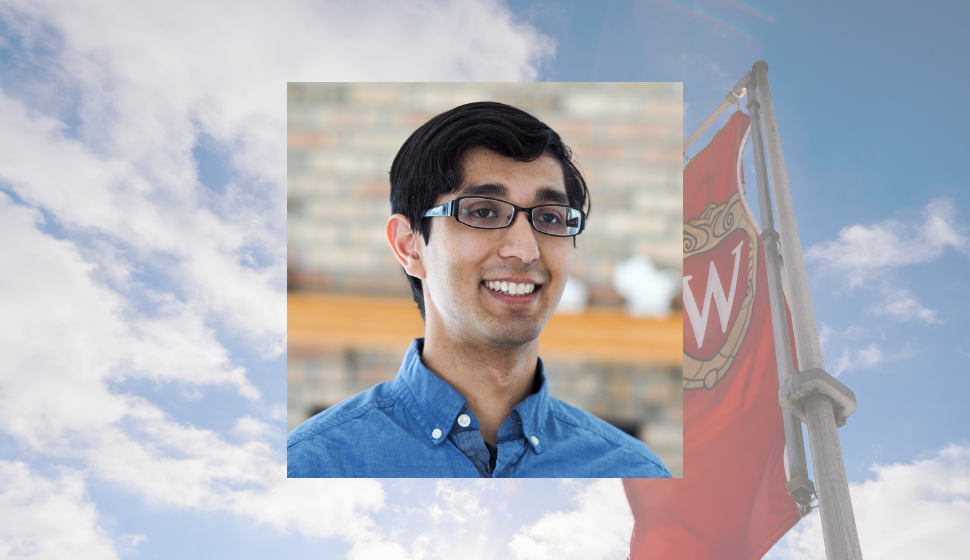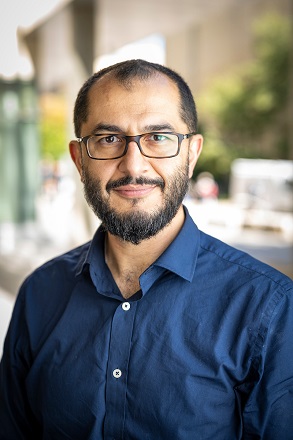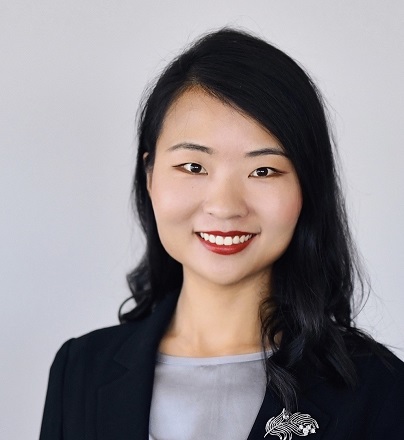 2569CS majors Spring 2023
811%811%Percentage of growth in number of Comp Sci undergrads in the last 10 years
$128K$128KAverage starting salary for graduates of the Professional Master's Program
The fall School of Computer, Data & Information Sciences Job Fair is coming up! Join us in person in Varsity Hall, Union South:
Tuesday, September 26, 2023
10am-5pm
Students: Bring your Wiscard!
Employers: Register here!
More information here. Hope to see you there!
CS News
Rahul Chatterjee and his team have created a clinic to help victims of domestic abuse whose attackers may be using technology to stalk them. Read the full story here: https://lsmagazine.wisc.edu/issues/spring-2023/explorediscover/i-spy/
Good news provided by CS faculty:
(gathered by former Chair Remzi Arpaci-Dusseau)
August 28, 2023:
Prof Mohit Gupta and many different colleagues had six(!) papers accepted into IEEE ICCV (the International Conference on Computer Vision). [1]
An L&S Magazine article, entitled "I Spy", about Prof Rahul Chatterjee's work on helping victims of domestic abuse is available here. [2]
Prof Somesh Jha and colleagues (including CS affiliate Prof Kassem Fawaz from ECE, in one instance) had two papers accepted into ACM CCS '23, entitled "Zero-Knowledge Proofs of Training" and "Stateful Defenses for Machine Learning Models Are Not Yet Secure Against Black-box Attacks".  [3]
Prof Efty Sifakis had the following work (on face simulation for the movie Avatar 2), entitled "Simulation-aided face strain extraction for ML animation systems", presented at ACM SIGGRAPH.  [4]