19231,923Fall 2018 CS course enrollment
94%94%Percentage of Comp Sci students who graduate with job offers or go on to graduate school
$128K$128KAverage starting salary for graduates of the Professional Master's Program
News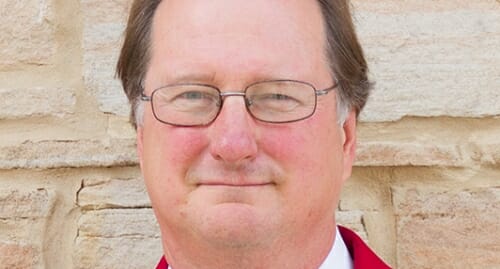 Hill has been analyzing and improving how computer memory functions since the 1980s. His developments became the basis of the memory models for the ubiquitous programming languages Java and C++.
On April 29, the Department of Computer Sciences held its annual Computer Sciences Majors and Awards Lunch in the Symphony Room at the Gordon Dining and Events Center.  Awards were…
By Maeve Ryan Stengle gave a workshop at Startup Grind Princeton in January, 2019 on building a blockchain community from early stages, academic-industry connections, and the…
Events
No events returned.