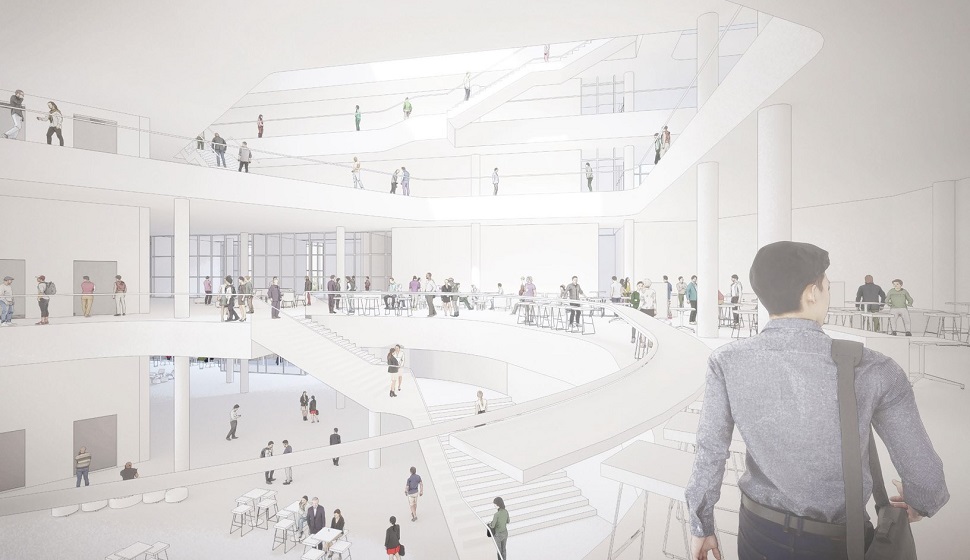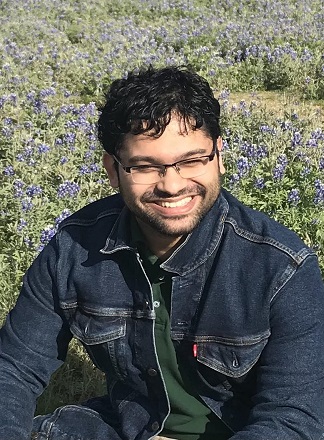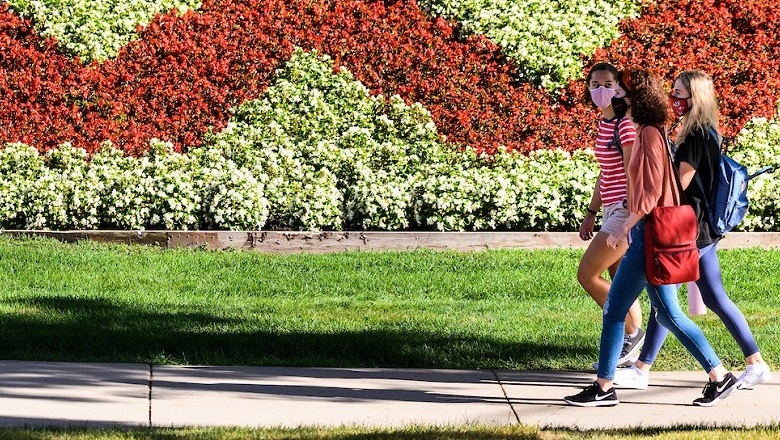 2022CS majors Spring 2021
811%811%Percentage of growth in number of Comp Sci undergrads in the last 10 years
$128K$128KAverage starting salary for graduates of the Professional Master's Program
The Department of Computer Sciences is committed to the ongoing work of ensuring an inclusive, equitable, and diverse educational, research, and career environment.
News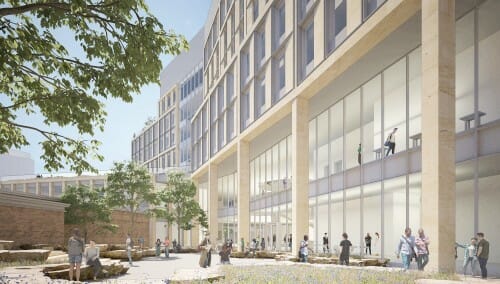 The new facility will be a hub for the bustling tech ecosystem in Wisconsin, fostering academic research, supporting booming student interest, and hosting collaborations with industry and community partners.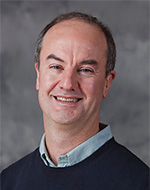 Ferris and Corey Jackson, assistant professor at the UW–Madison Information School in CDIS, are developing a vaccine fairness recommendation engine that will support equitable decision making . . .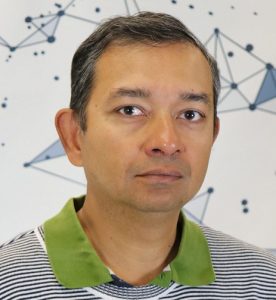 First responders make split second decisions under stressful conditions that may make the difference between life and death. Thanks to UW-Madison Computer Sciences professor Suman Banerjee and his team, the…