RedTalks bring industry technology leaders to campus to share their exciting work and offer an insider perspective. 
Tech Spotlight
Technical industry experts and leaders will connect with students and faculty discussing their company's latest research, product development, and business strategy.
Tech Leadership
Organizational and thought leaders in the tech space will share how they navigated their landscape to develop successful companies, products, and programs. Tech Leadership talks provide insight into successful strategies and include speakers' vision and predictions for the future.
Past Red Talks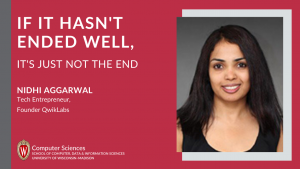 Nidhi Aggarwal tells the story of her journey from a traditional Indian family to being an entrepreneur.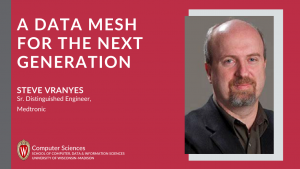 Steve Vranyes discusses data distribution in combination with AI/ML and other modern practices.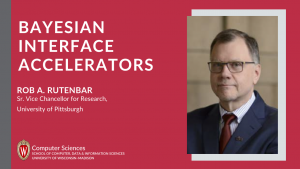 Rutenbar shows three classes of accelerators for MRF inference that yield orders of magnitude speedup over the state of the art.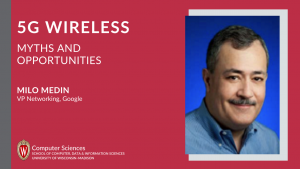 Medin discusses the technological changes from LTE to 5G and the security and global ecosystem implications.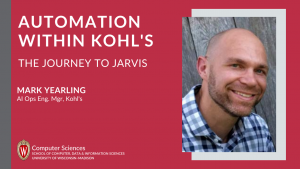 Mark Yearling discusses the business and technical challenges presented to the engineering team that lead to Jarvis.