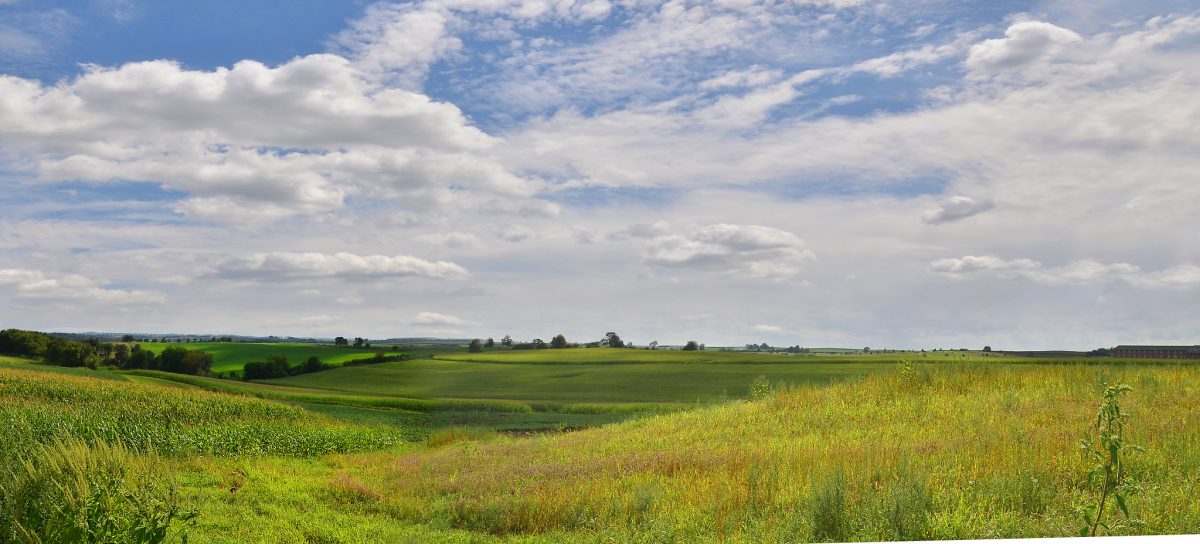 By Maeve Ryan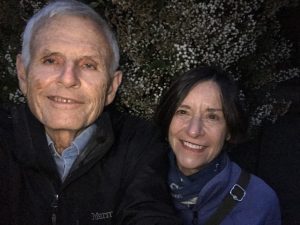 Rural Wisconsin students who attend UW-Madison, who major in computer sciences now have a scholarship option created just for them. Following the Wisconsin Idea, which holds that the UW's influence should reach every corner of Wisconsin, Phil and Kit Blake established Wisconsin Idea Scholarship for Computer Sciences in 2017. Scholarship recipients are expected to further the sciences and create opportunity in their communities.
"There's a tradition in rural communities that encourages ingenuity," says Phil Blake. "If there's a problem or a need to do something, you have to do it yourself. Particularly on farms where you're fixing things, you're solving problems. So, I thought it was a nice fit for computer science, which is also a place where you're dealing with problems and building something, even though it's not physical."
Phil and Kit Blake met while working as reporters at the Chicago Tribune. The pair made Madison their home in 1979, where Phil began working as controller of Madison Newspapers and later became its CEO and Publisher of the Wisconsin State Journal. He went on to help found Madison.com in 1996. Kit worked as an encyclopedia editor for some years, then transitioned to take care of the Blakes' three boys and leading the area's first maternity exercise classes.
Today, Phil remains immersed in the world of startup businesses. His most recent venture is a database business in the forestry world, called Forest Data Network. He is also on three UW-Madison boards: Computer Sciences, the Waisman Center, and the Waisman Center Biomanufacturing Center.
The Blakes recently held a luncheon with the Alumni Foundation for scholarship recipients. They talked with students like Joseph Call, who received the award in 2018. Call grew up in Westby,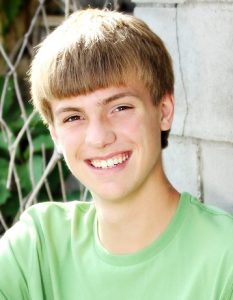 Wisconsin, population 2,000. Call's interest in computer science was sparked in his 300-student high school. The scholarship has allowed him to focus on his studies rather than tuition fees.
Call appreciates the Blakes' rural focus and hopes to give back to his community through his education. "I loved growing up in a rural community and I plan to live in a rural area again someday," he says. "I hope I can one day use the skills I've learned and possibly inspire interest in computer science to local students, much like Phil and Kit aim to accomplish with this scholarship."
Another recipient, Eric Maccoux, grew up in Dyckesville, Wisconsin, population 500. Maccoux came to UW-Madison for a top-tier liberal arts education close to home.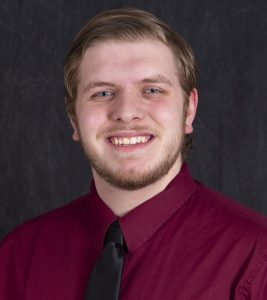 Maccoux's family resides in a financial "gray area," which causes worries of "not being eligible for any federal grants through the FAFSA while also not being able to fully afford college on our own." The Blakes' contribution has allowed Maccoux to continue in his studies of computer sciences.
By reaching such students as Call and Maccoux, the Blakes are pleased to put the Wisconsin Idea into action. "The Wisconsin Idea really talks about the boundaries of the state," says Phil, "so this scholarship is a way to demonstrate its impact in places where the university is farther away and not as visible as it is in Dane County."