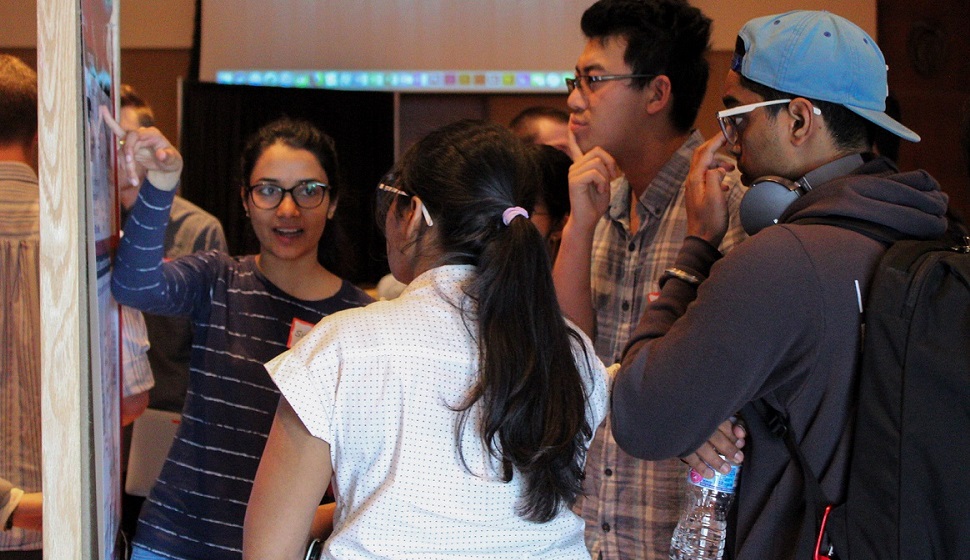 As the Department of Computer Sciences grows, so does the need for community building among the department's graduate students. Their offices are spread out—some aren't even in the computer sciences building—and they don't have many opportunities to hear about each other's research, especially between areas of study.
The UW student chapter of the Association for Computing Machinery (SACM) plans to remedy that through community building and "fostering a spirit of community among CS grad students." A recent grant allows them to greatly expand their ongoing efforts toward this end.
In addition to sponsoring an orientation for new grad students, weekly game nights, and an annual departmental picnic, for years SACM has been providing the most essential element of graduate study: coffee. They also provide filtered water to ensure the deliciousness of each cup.
Thanks to the new grant funded by a generous donor, SACM has an ambitious calendar of additional events planned. They'll be able to add "increased faculty-student interactions through bi-weekly Friday gatherings," according to Varun Chandrasekaran, SACM vice president, and they're planning grad-student excursions such as hiking at Devil's Lake or skiing in the area.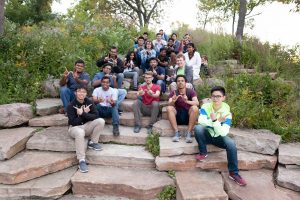 They've also put the grant money to work by organizing and carrying out a CS student research symposium, which drew over 30 participants and 100 attendees. One attendee wrote, "I think this is a wonderful idea and will benefit both the presenters and other grads in the program."
Future plans include providing workshops and mentoring for undergraduate students, sponsoring talks from industry and research professionals outside UW-Madison as well as alumni and departmental faculty, and providing career-advice sessions for students. These "low-cost, high yield activities" allow SACM to provide a diverse range of opportunities for grad students to connect with each other and the department.