Double majors are pursued from time to time within the College of Letters & Science at UW-Madison, right? Wrong – they are everywhere! Here in the Computer Sciences Department, almost half of our 1800 or so majors have a second (or third!) major. We celebrate their creativity, passion, and creative approaches to their futures. Read below for profiles of CS undergrads who have combined their study of computer science with other majors across L&S and beyond.
Malinda Miller, Computer Sciences & Art
"I'm also a glassblower, which has given me more than one way to solve problems and to approach life in general."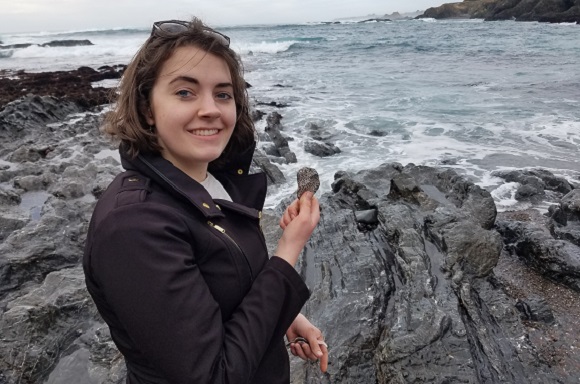 Caleb LaCount, Computer Sciences & Dairy Science
"I chose to pursue both degrees because I couldn't picture my future without either degree in it."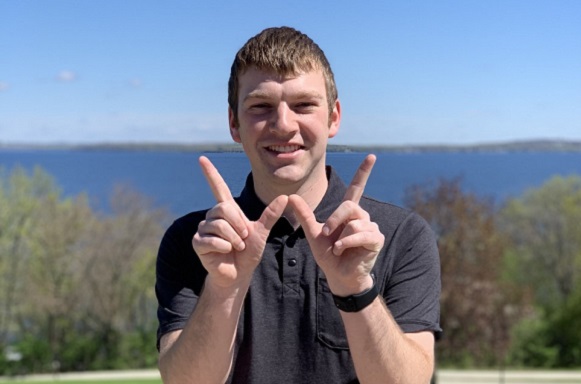 Amanda Robinson, Computer Sciences & Spanish
"I hope to apply what I have learned about how people learn languages and combine this with my CS knowledge to work on Natural Language Processing."