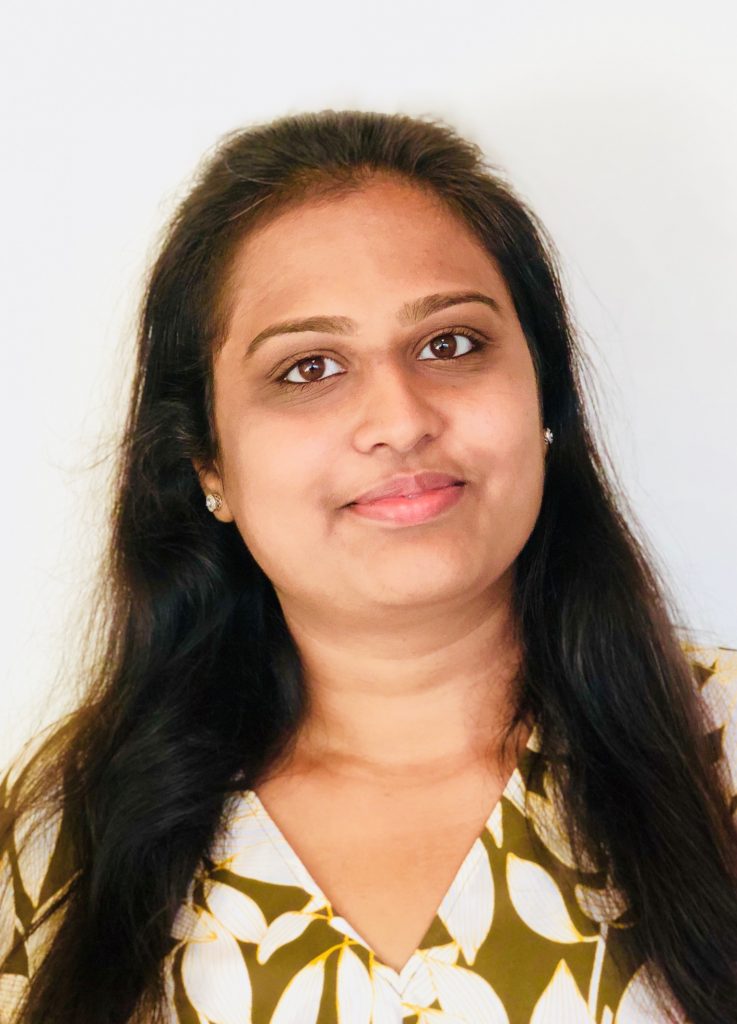 Aishwarya Ganesan (4th year CS PhD candidate) has just been awarded a 2019 Facebook Fellowship. Twenty-one Fellows and seven Emerging Scholars were chosen from over 900 PhD-student applicants from around the world.
"I am thrilled to be selected as a Facebook Fellow with the Distributed Systems research team," says Ganesan. "The fellowship will connect me to outstanding researchers who build large and practical distributed systems at Facebook. I am looking forward to interacting with them and learning about systems issues that arise at scale. This fellowship will generously support my research, tuition, and travel to several conferences. I also look forward to meeting the other fellows at the annual Facebook fellowship summit and learning about their research."
Ganesan conducts research on distributed systems, storage systems, and operating systems under the guidance of Prof. Andrea Arpaci-Dusseau and Prof. Remzi Arpaci-Dusseau. More specifically, her research has exposed reliability problems in popular distributed storage systems in the presence of realistic failures (e.g., system crashes, storage faults). Currently, her research focuses on improving the reliability of these systems without compromising their performance.