The direct path for UW–Madison Computer Sciences majors to quickly earn a professional master's degree before entering the workplace
Plus One Pathway (POP) to Professional Master's Degree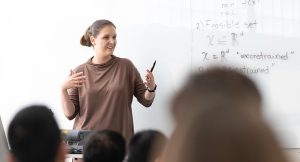 The Plus One Pathway in Computer Sciences (POP) is for UW–Madison CS majors graduating in December who want to continue their CS journey directly into the Professional Master's Program.  Students who transition into POP will earn a Master's of Computer Sciences: Professional Program (PMP) in three semesters, making them more competitive when they enter the workplace. 
While earning your professional master's degree, you can specialize in areas such as network security, data analytics, software development, machine learning, and artificial intelligence — all areas that are growing quickly. 
Why POP?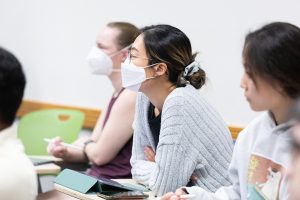 Technology is becoming more specialized and is advancing so rapidly that sometimes it feels like it's changing day by day. With a professional master's, you'll be able to focus on one area, augmenting your more general undergraduate CS degree.
A professional master's gives you:
Increased earning potential
Broader professional network
Career specialization
And hey, you're already in school. Why not continue on for another three semesters and earn that PMP?!
How Does It Work?

UW–Madison CS undergraduates apply to the Professional Master's Program the spring semester of their junior year.  Excellent academic standing is required with a minimum cumulative GPA of 3.5 after completion of junior year. 
Undergraduate students accepted into the program will be considered undergraduates until all bachelor degree program requirements are complete. Students are expected to finish undergraduate degree requirements and earn their bachelors in December before transitioning into the graduate program. They can start the Professional Master's Program the spring semester that directly follows their December graduation. Students will be able to apply up to seven undergraduate Computer Sciences course work credits, level 400 or greater, toward the 30 credit MS in Computer Sciences – Professional Master's Degree, which allows them to earn a PMP in three semesters rather than two years.  
Application Process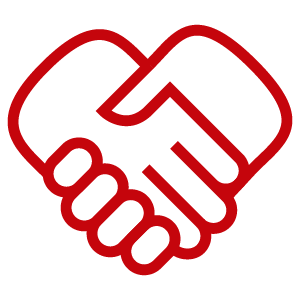 Complete the Plus One Pathway Google application by March 15 of your sixth semester (junior year). Application materials include Statement of Purpose, CV, unofficial transcript, and at least three recommendation letters.
Pathway admission decisions will be communicated to applicants by mid-April.  
Admitted Pathway students will submit a Graduate School application including submission materials, updated transcript, CS admission letter, and pay the application fee by December 1 of their seventh semester (first semester senior year).